The Division of Clinical Epidemiology at Kyushu Dental University was newly established in April, 2016. We are the only university division specializing in clinical epidemiology in the dental field in Japan.
The division provides education at the undergraduate and graduate levels to students of Kyushu Dental University. The educational themes of the division are "Evidence-based Dentistry" and "Clinical Epidemiology". The goal of our teaching is to develop "a hybrid-type dental clinician with an international perspective and leadership" who will not only practice evidence-based dentistry but generate clinically relevant evidence of benefit to the world. An essential part of this work is to develop clinicians who can think with an international perspective and play important leadership roles in organizations and communities.
Research is an essential part of our mission. We aim to enhance the quality of dental care and promote the nation's health by solving the questions of clinicians and patients through clinical epidemiological research. A particular focus of our work is international joint research with the US National Dental Practice-Based Research Network (National Dental PBRN). Led by the National Institutes of Health and headquartered at the University of Alabama at Birmingham, the National Dental PBRN was established as the world's largest dental clinical research network. Clinical research by the PBRN is conducted in actual practice settings by collaboration with clinicians and researchers.
Our division operates the Dental PBRN Japan (JDPBRN), the first international PBRN in Asia, and conducts international collaborative studies with the National Dental PBRN.
Our mission is to promote education and research in clinical epidemiology and evidence-based dentistry. We welcome clinicians and researchers with an interest in clinical epidemiology who wish to participate in international research conducted jointly by the Dental PBRNs of Japan and the U.S.
Join us in our goal of enhancing the quality of dental care around the world by solving clinically relevant questions using useful data generated in your own practice.
Working together, we can change daily and global dental practice.
Naoki Kakudate, DDS, PhD, MPH
Professor and Director, Division of Clinical Epidemiology, Kyushu Dental University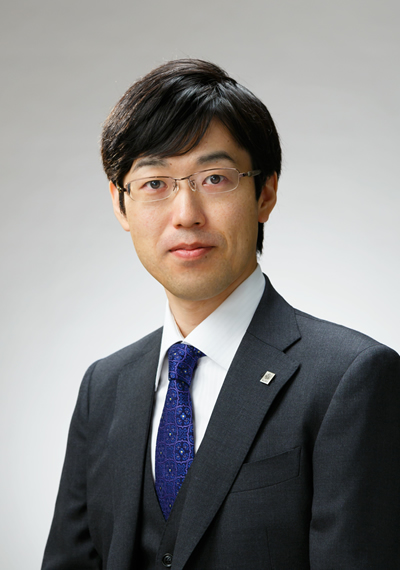 Professor Naoki Kakudate